Get Top Dollars For All Your Scrap Metals
Welcome to Bestway Metal Recycling, your trusted partner in maximizing value from discarded materials. Get top dollars for all your scrap metals! From cars that have served their purpose to valuable metals sitting idle in your space, let us transform your scrap into cash.
Need to sell your Scrap Cars, Metals, Copper, Brass, Aluminum, Stainless Steel, Batteries, Wires, and more? We're just a call away!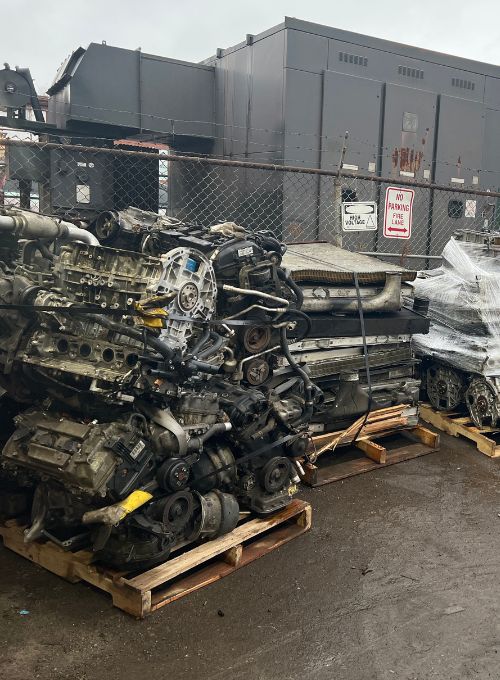 We are industry experts in metal recycling
We don't see 'scrap'; we see potential. With years of expertise under our belt, we proudly claim that when it comes to metal recycling, we know it inside out.
Bestway Metal Recycling stands at the forefront of metal recycling, embodying a passion for sustainability, eco-friendliness, and exceptional customer service. Our commitment to the environment and the community is evident in our streamlined recycling process, designed to maximize the value of your scrap metal while minimizing our carbon footprint.
We buy all types of Ferrous and Non-Ferrous scrap metals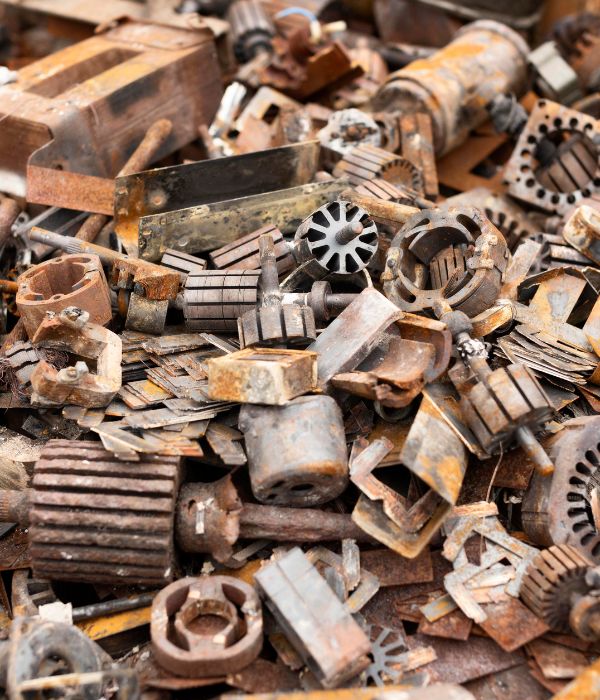 Metals, both big and small, find their value at our facility. Our process is eco-friendly and ensures the best market rates for your scrap.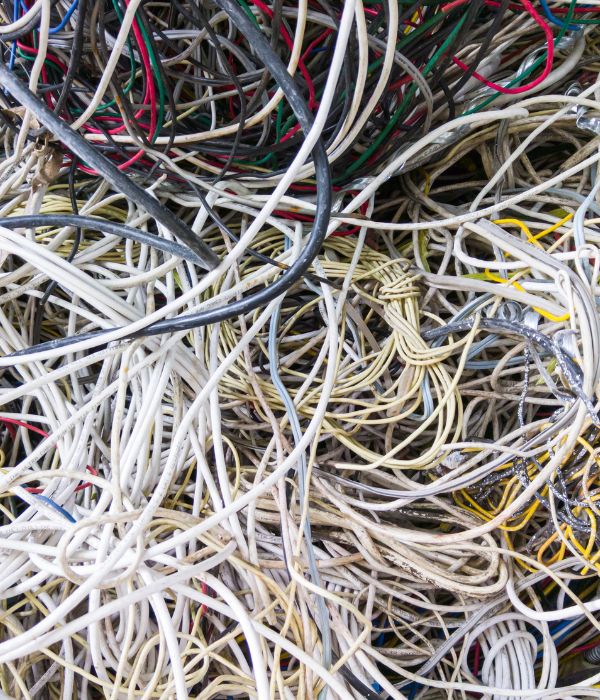 Old, tangled, and unused wires? We'll recycle them! turning waste into worth. We expertly recycle them, turning waste into worth.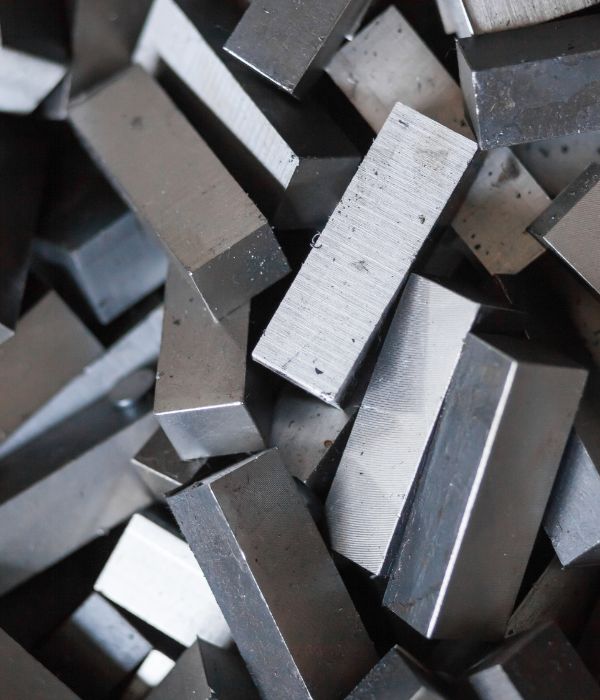 Give your discarded aluminum a new purpose. Our recycling methods are efficient, turning your scrap aluminum into an eco-friendly asset.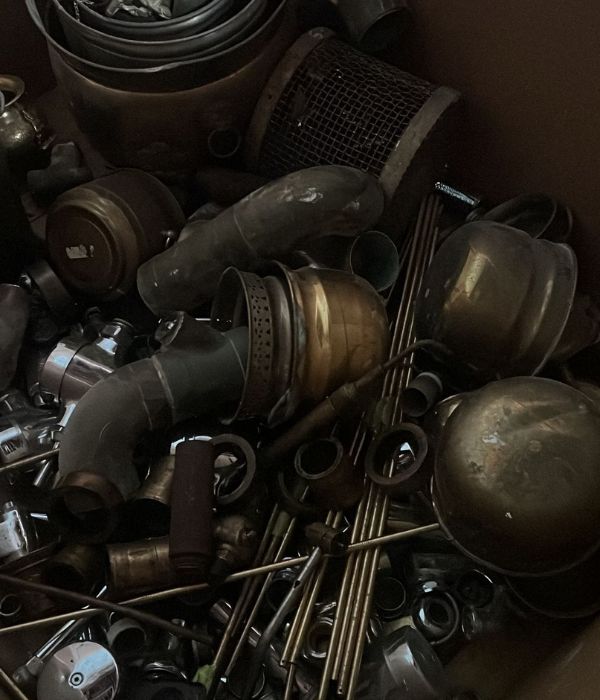 Your unused brass doesn't have to go to waste. We specialize in converting it into a recyclable resource, fetching you the best value.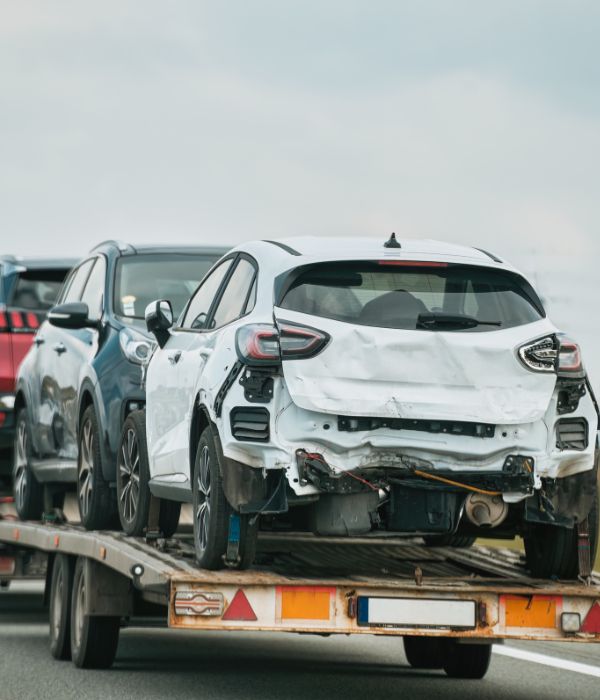 Time to bid goodbye to your old car? We're here to take it off your hands, offering you top dollar in return.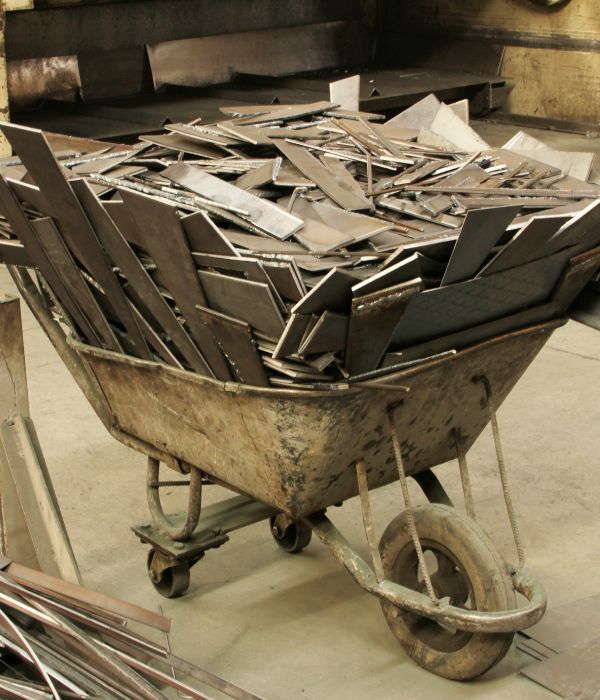 Steel is forever recyclable. Let us help you harness its value, ensuring you get the best price for your scrap steel.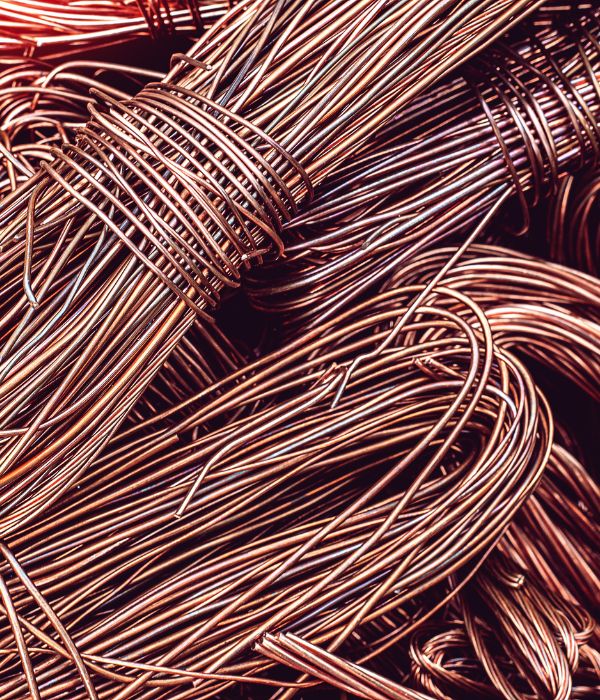 Copper is highly valuable and in demand. Our refined recycling techniques guarantee top value for your scrap copper.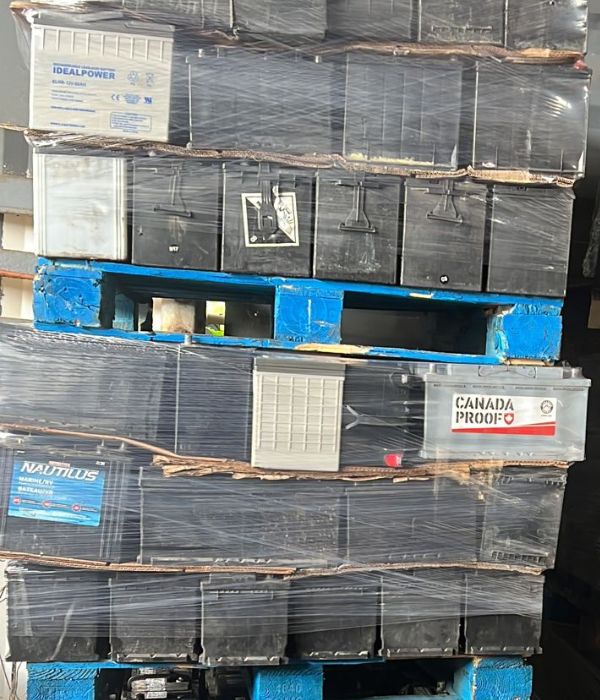 Don't let old batteries become an environmental concern. We professionally recycle them, ensuring safety and sustainability while rewarding you with competitive returns.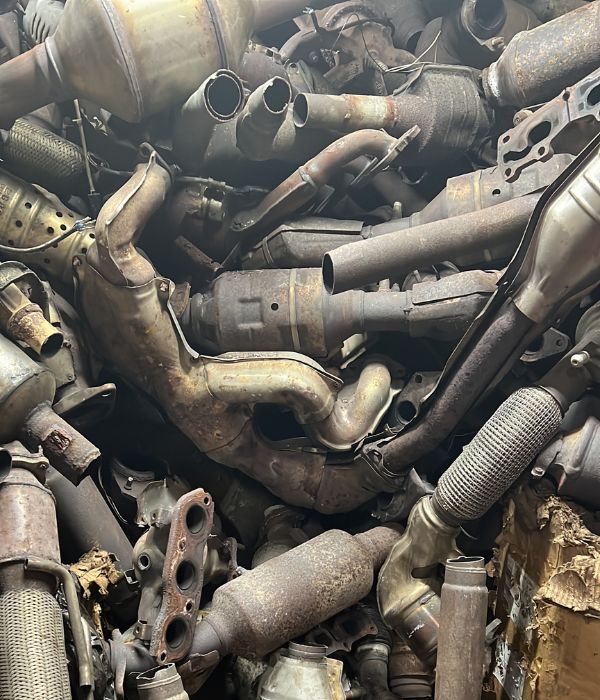 Catalytic Converters Recycling
Handle catalytic converters responsibly with us. (Note: We buy catalytic converters only with proof of ownership and NOT from the GENERAL PUBLIC.)
We hold an active scrap yard license with the City of Toronto
Our main goal is to protect the environment by maintaining a clean and sustainable recycling process. Our staff is knowledgeable and has received safety training for recycling, handling, and shipping. We work hard to keep our customers happy and save our environment from waste contamination.
Licensed Operation
We hold an active scrap yard license with the City of Toronto, ensuring credibility and safety.
Expert Team
Our experienced team can guide you through the recycling process, ensuring efficiency and satisfaction.
Competitive Pricing
Our transparent pricing model ensures you get the most value out of your scrap.
Central Location
Conveniently located at 123 Manville Road, Unit 6A, Scarborough, ON M1L 4J7, we're accessible and ready to serve you.
Environmentally Conscious
Our methods prioritize the environment, minimizing waste and maximizing recyclable outputs.
Focused Customer Service
Our clients are our top priority. From inquiries to transactions, expect unparalleled service.
Hear from Our Happy Customers
Fair prices for copper scrap
Instant service within few hours. Stay with there promise.
Great service and prices bring ur scrap metal here
Nathan Ursulak
2023-01-09
Delt with me quick and was friendly
Tristan Maltman
2023-01-05
Very friendly staff, good prices, & quick service. Would recommend as a great drop-off
Fareed Bandukwala
2023-01-03
Great customer service!! Excellent help!!
Very nice people. We had some old metal from our home renovation and were able to bring it here instead of it ending up in a landfill. If you are renovating your home, save the copper, and recycle at places like this!
Hey my friends I came here to BEST WAY METAL RECYCLING, I sold my radiator and left happy... fully recommend!!!😀👍🫶🌀
Demetrois Alafogiannis
2022-12-15
Great prices, helpful crew!
Shant Shirinian
2022-12-07
Great service, great pricing and always quick
Frequently Asked Questions (FAQs)
What types of metals do you accept?
We accept all ferrous and non-ferrous metals including scrap Copper, Brass, Aluminum, Stainless Steel, and more.
Do you buy Electric Motors and Wires?
Yes, we buy Electric Motors and Wires.
How do I sell my scrap car to Bestway?
Just call us, and we'll guide you through our scrap car removal process.
What do you mean by "we pay top dollar"?
It means we offer the best market rates for your scrap materials.
How do I get paid?
We pay cash on the spot for your scrap materials.
Where is your drop-off location?
Our only drop-off location is at 123 Manville Road, Unit 6A, Scarborough, ON M1L 4J7.
Do you offer pickup services?
No, we do not offer pickup services currently.
What's the process for Catalytic Converter recycling?
We buy catalytic converters, but only with proof of ownership and NOT from the general public.
Do you buy batteries?
Yes, we purchase various types of scrap batteries.
What's the difference between scrap car buyer and junk car buyer?
They refer to the same service, where we buy cars irrespective of their condition.
How is the price for scrap determined?
Prices are based on current market rates and the condition of the scrap.
Is there any material you don't accept?
We don't buy catalytic converters from the general public without proof of ownership. We also do not buy plastic materials.
Why is proof of ownership required for Catalytic Converters?
It's a measure against theft and ensures legitimate transactions.
How long does the recycling process take?
The duration depends on the type and volume of material.
Is recycling with Bestway eco-friendly?
Yes, our processes are designed to minimize environmental impact.
Do you accept scrap machinery?
Yes, we buy various kinds of scrap machinery.
How can I be sure I'm getting a fair price?
Our transparency, market knowledge, and licensed status ensure fair pricing.
Do you offer junk car removal services?
Yes, we provide efficient junk car removal services.
What documents do I need to sell my car for scrap?
Basic documents like ownership proof and identification are typically needed.
Why should I recycle my scrap metals?
Recycling conserves resources, reduces landfill waste, environmentally beneficial, and protects our environment.
Ready to Recycle? Let's Get Started!
Metal recycling is more than a transaction; it's a statement. A statement that you care for the planet, future generations, and sustainable growth. Join hands with Bestway Metal Recycling, Toronto's trusted metal recycling partner. Together, let's craft a greener future, one metal piece at a time.